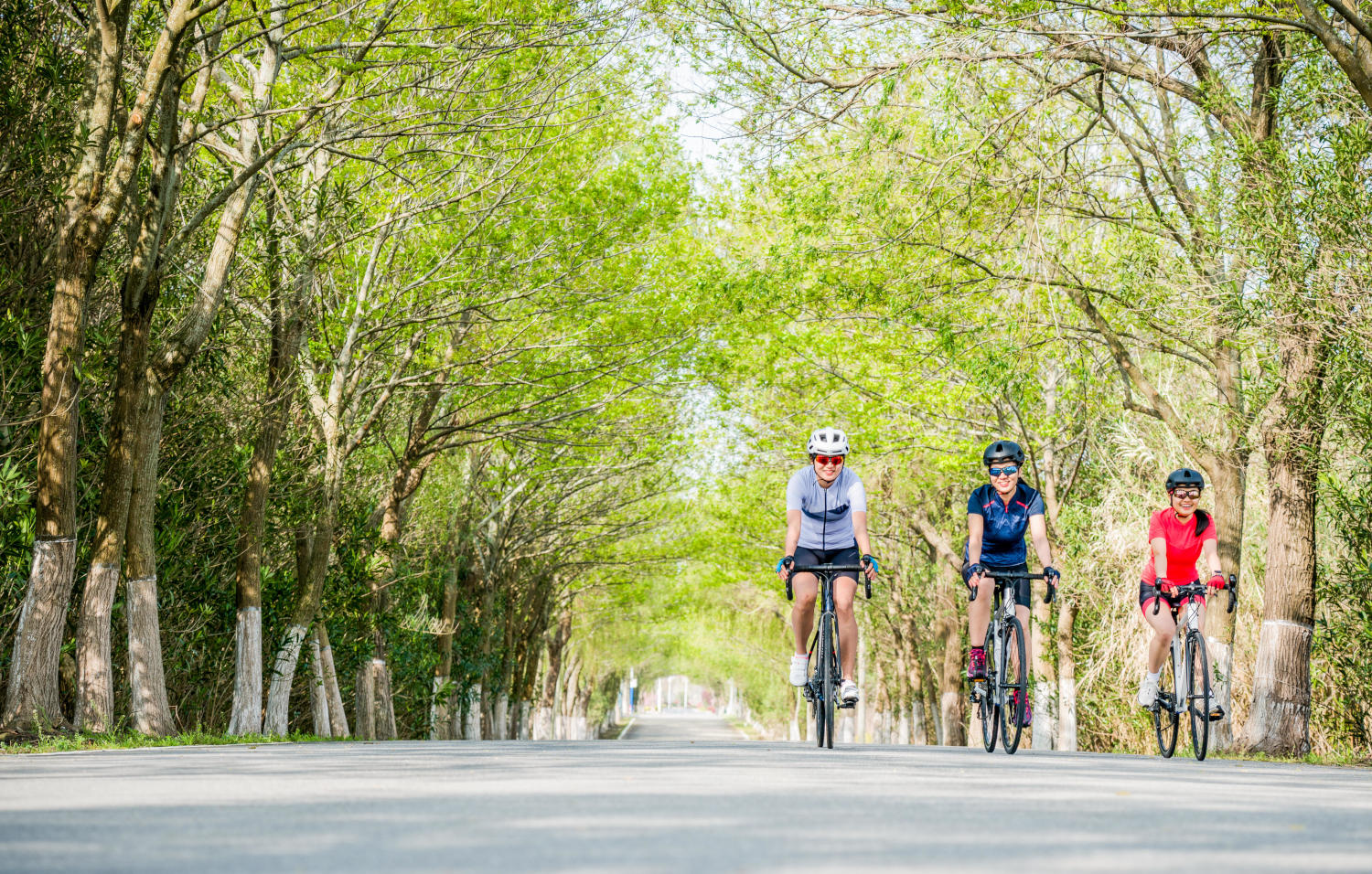 do you rent sports equipment? join us become our partner!
Send your application
Decathlon Rent is the multisport rental platform of the Decathlon brand. We offer our users the chance to choose the right rental equipment for them, for more than 15 sports.
The benefits
no obligation to buy decathlon equipment
freedom to decide your own pricing policy
promote your rental and all your sports
use the decathlon banner on site and on personal websites
visibility on all decathlon platforms and social media pages
more than 6 million customers in Italy
more than 50 million customers in Europe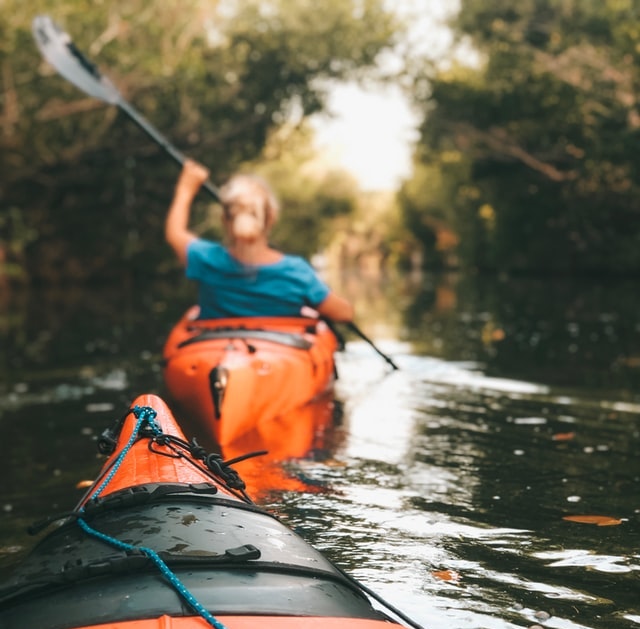 what do we look for in a partner?
Being passionate about your work and a strong desire to meet your customers' sporting needs. Here are some of the requirements:
Only offering the same product categories that are in the online catalogue Decathlon RENT, which is constantly updated in line with market developments
Having physical premises situated in prime locations, at sports venues
Having quality sports equipment that is checked and maintained regularly
Accepting digital payment
Total freedom to manage your own pricing and discount policy so you can be extremely competitive in your local market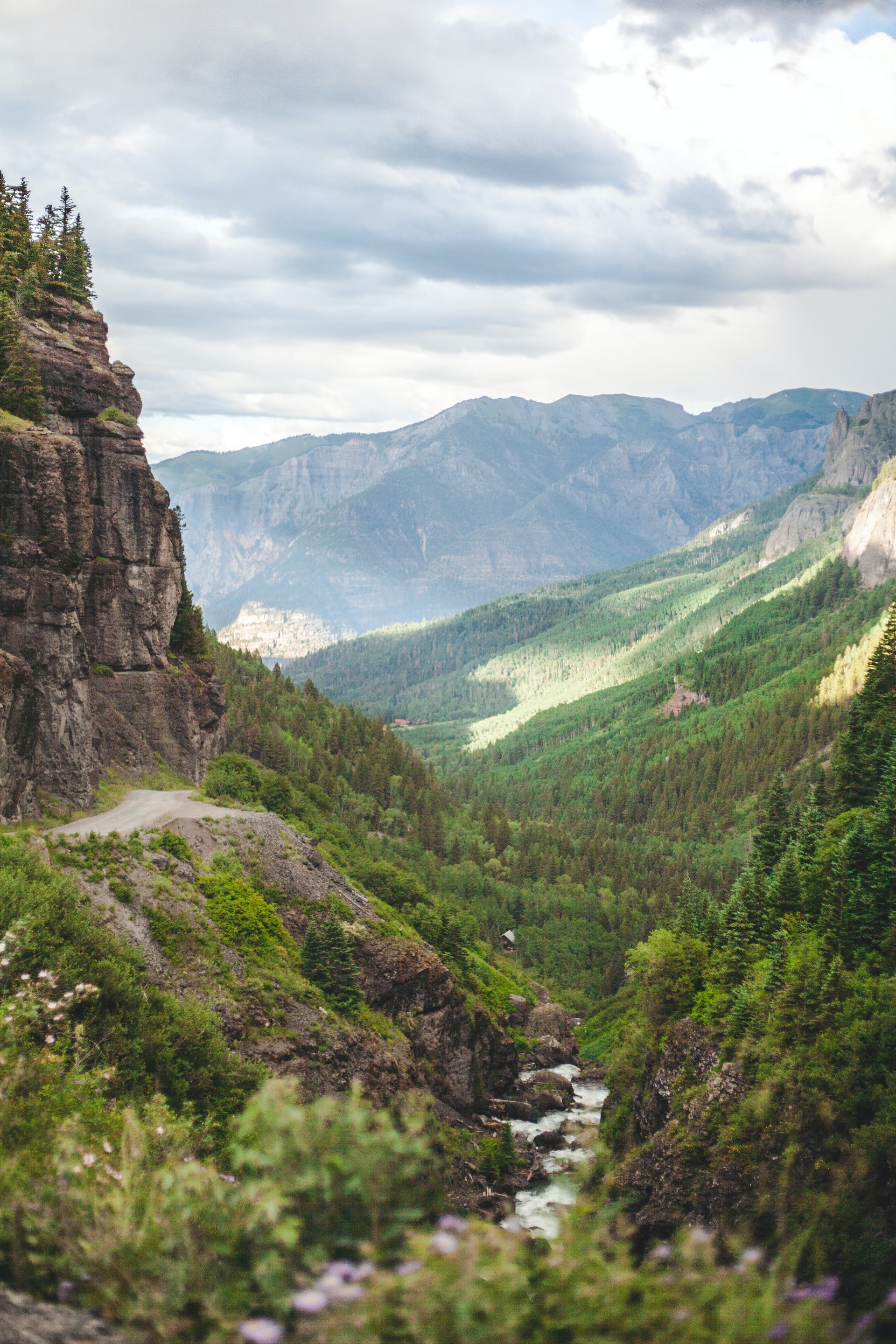 how to become our partner
Think you have what we need? Here's how to submit your affiliation application:
1
Click
send your application
below
2
Log in with your Decathlon username and password or create a new account
3
Provide the data requested
4
You will be contacted by our team of experts
Send your application